QUEEN OF MONEY
Regular price

Sale price

€2.100,00
Premiere:
Vanessa
Himbeere & bitart celebrate the first work of art in joint collaboration. And what a artwork! The artwork was conjured up on the canvas through 100h proof-of-work.

"Trust in central authorities is lost & in the midst of a central currency war, a decentralized currency is on the rise to occupy the monetary throne, where verification comes before trust..."
Canvas Artwork whitepaper:


◾️100% handmade on 120x80cm
◾️Queen of Money - details
◾️Queen of Money - Belt with physical bitcoin coin
◾️Hidden messages
◾️Bitcoin whitepaper background
◾️Central banks staging
◾️Original UNIKAT with signature + Hahnemühle certificate of authenticity
◾️Mixed media, glitter, tags
◾️Posted Date: Block Height 754686, Bitcoin Rate $19,692.99

Personal delivery possible
Artwork Story:

Bitcoin is QUEEN OF MONEY. In the midst of dueling fiat currencies like $, €, ¥ or £ - a new monetary good escapes all limitations & the necessary leap of faith of citizens: BITCOIN - Don't trust, verify.

The No.1 is the dollar, but how much longer will it sit on the throne? Central banks are working flat out on CBDCs that threaten to make anonymity & financial sovereignty die out. The money creation monopoly is being attacked because trust has been abused .

For too long fiat currencies have reigned supreme among themselves & in the midst of this "currency war" exists a new digital, decentralized & democratic currency - poised to take over our world through a rEVOLution to launch itself as the new "QUEEN OF MONEY" on the monetary throne.


AFTER THE PURCHASE WE WILL CONTACT YOU, YOU HAVE THE OPTION OF A PERSONAL HANDOVER. SHIPPING VARIES AND IS AGREED INDIVIDUALLY.
Pay with Bitcoin

Contact us at kontakt@bitart-shop.de
Safe shipping

We ensure that your artwork arrives safely with you.
Hurry, only 1 item left in stock!
shares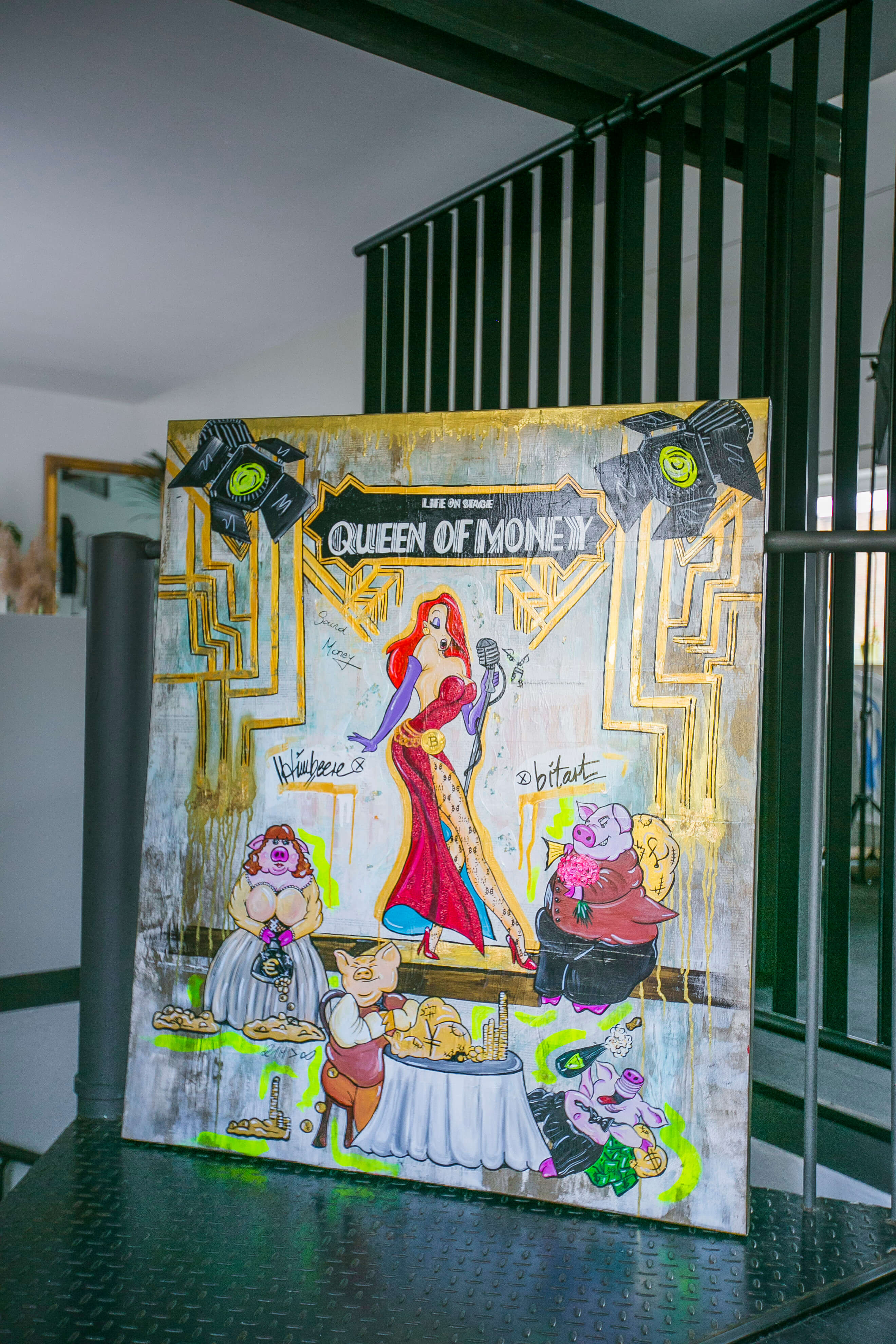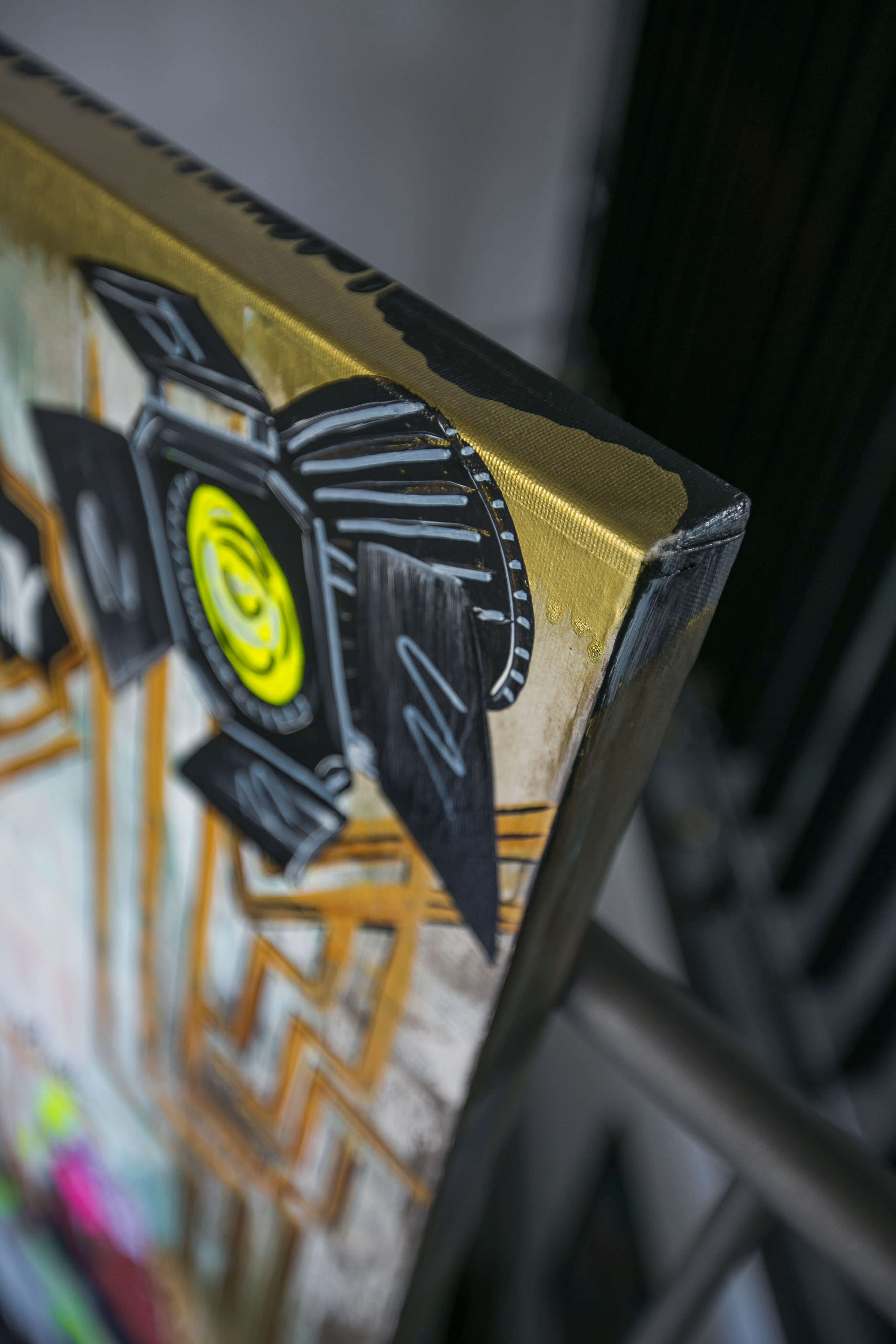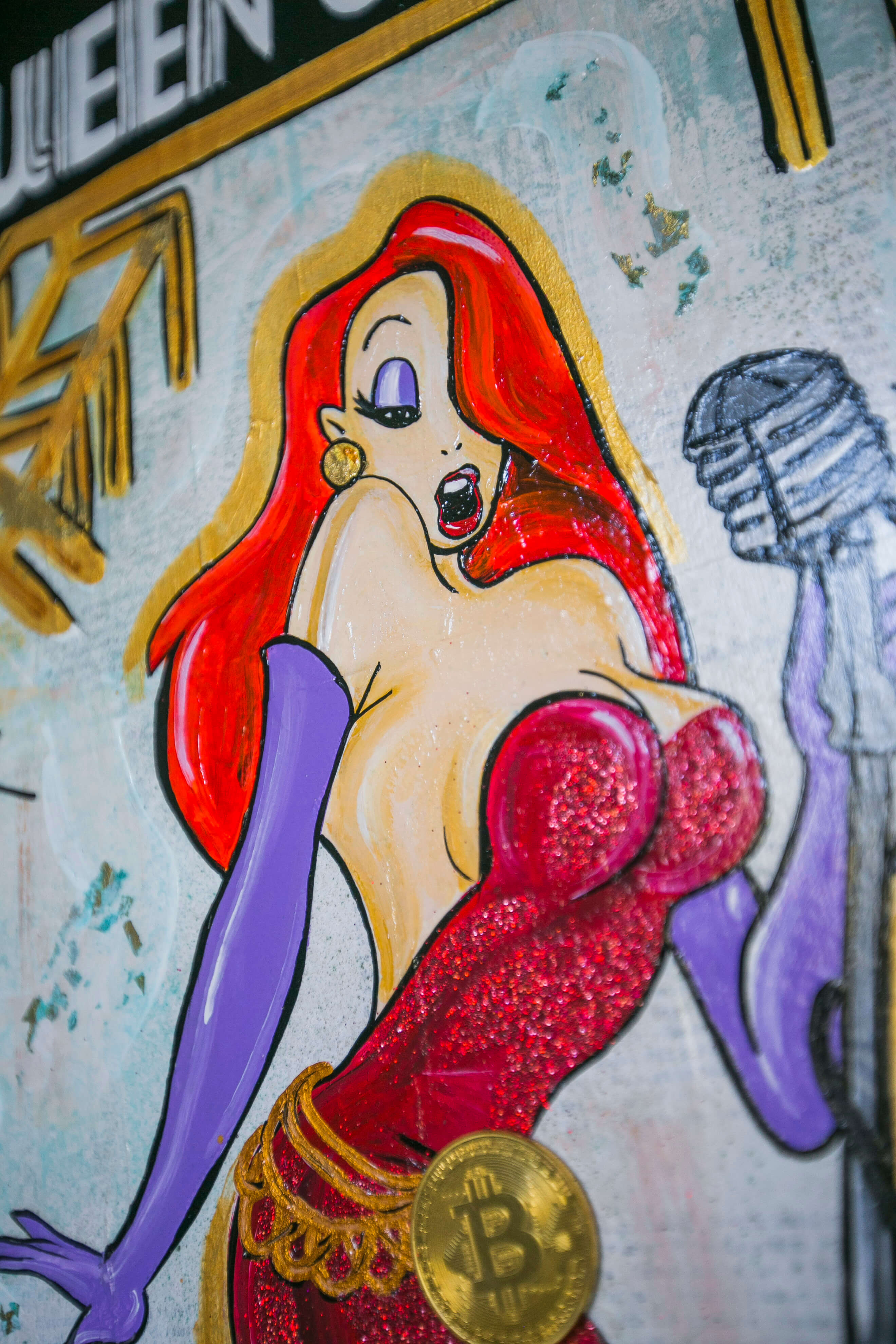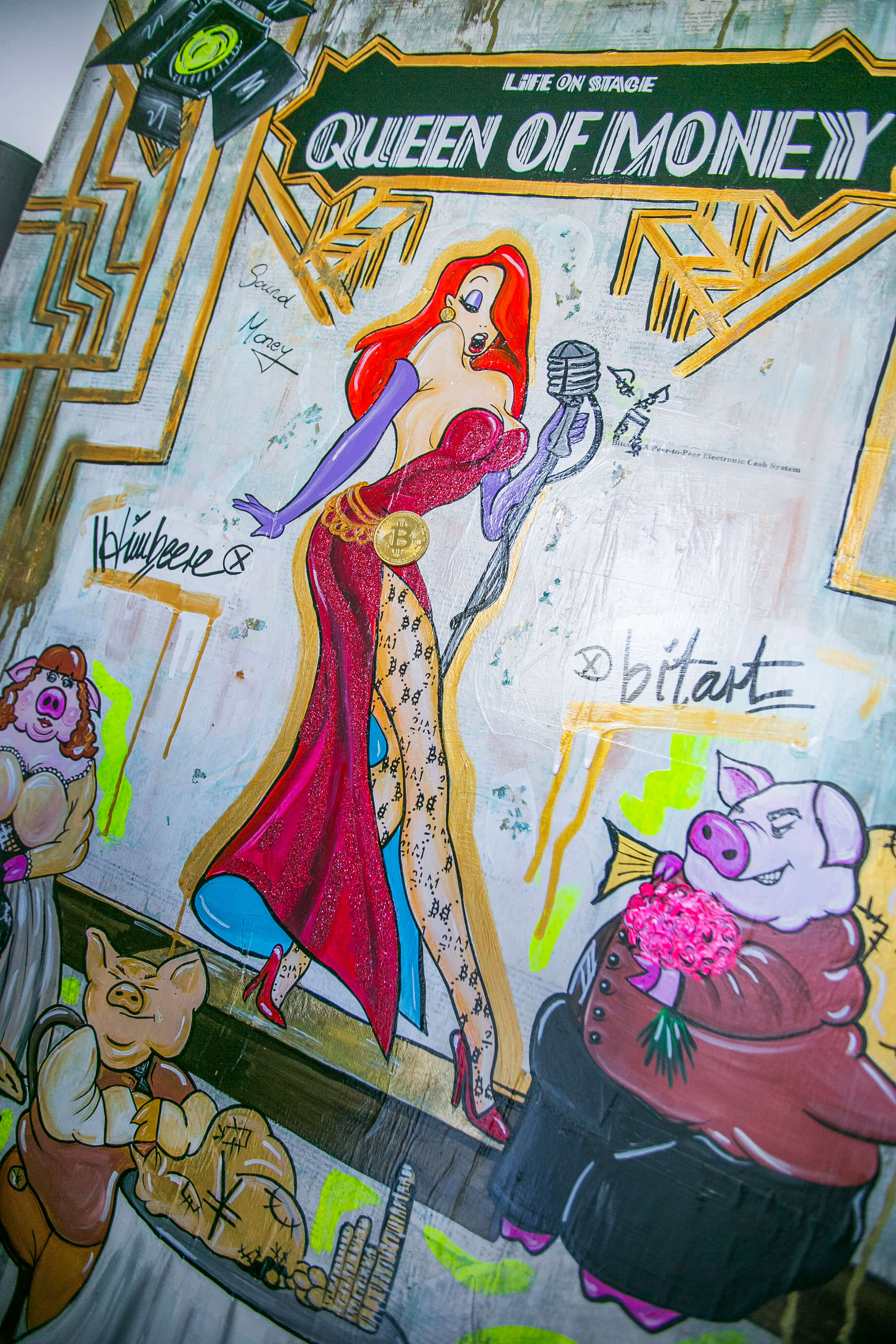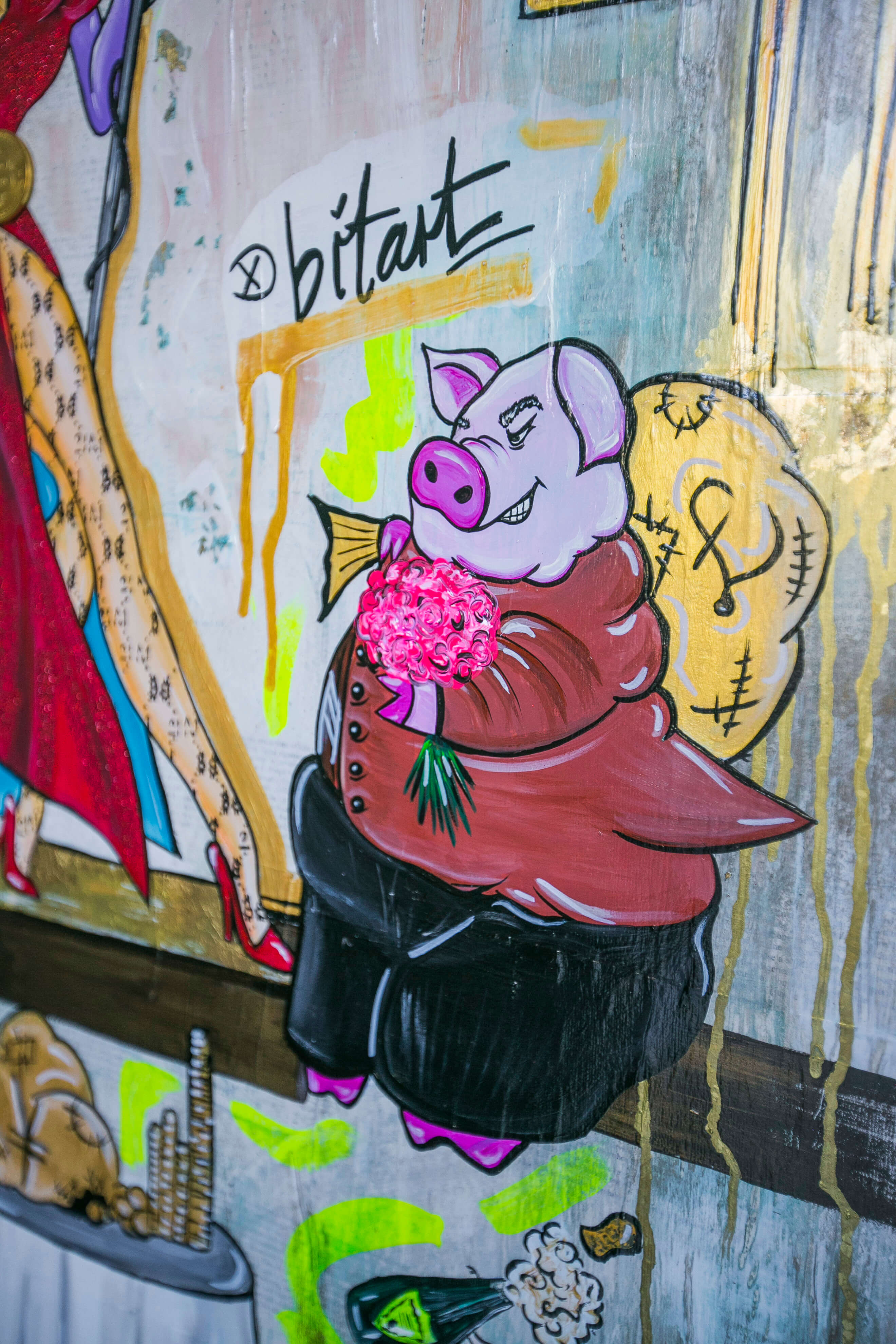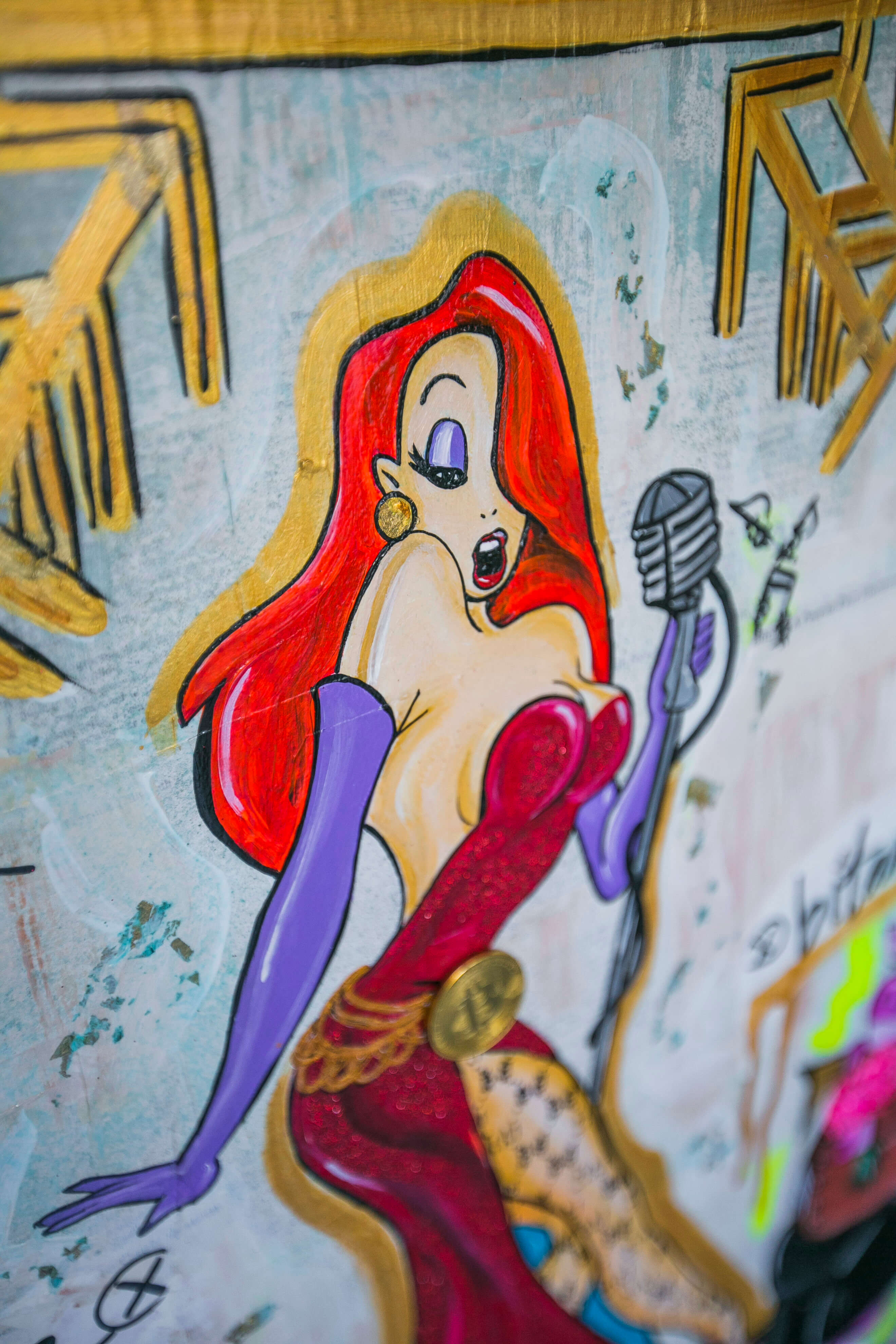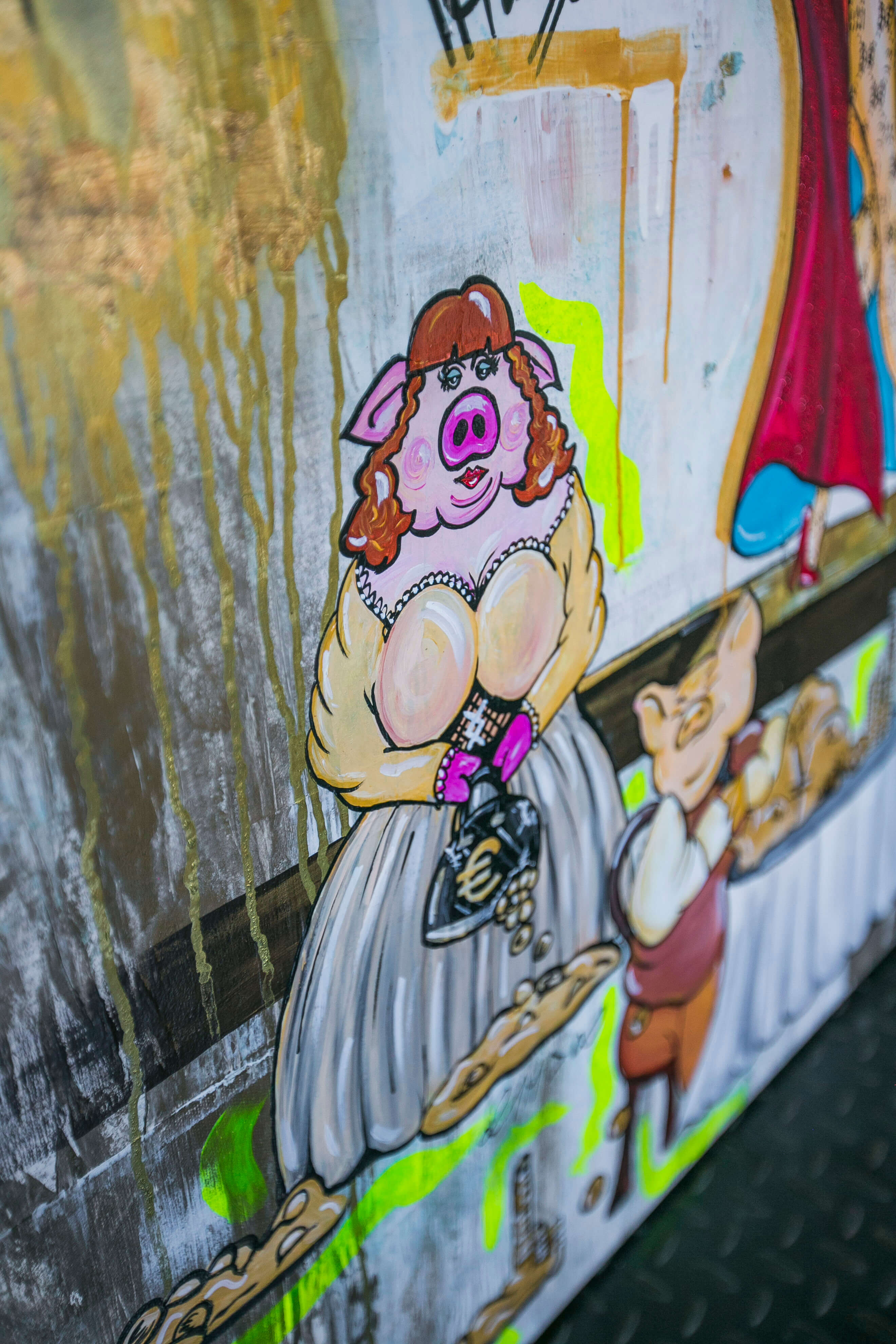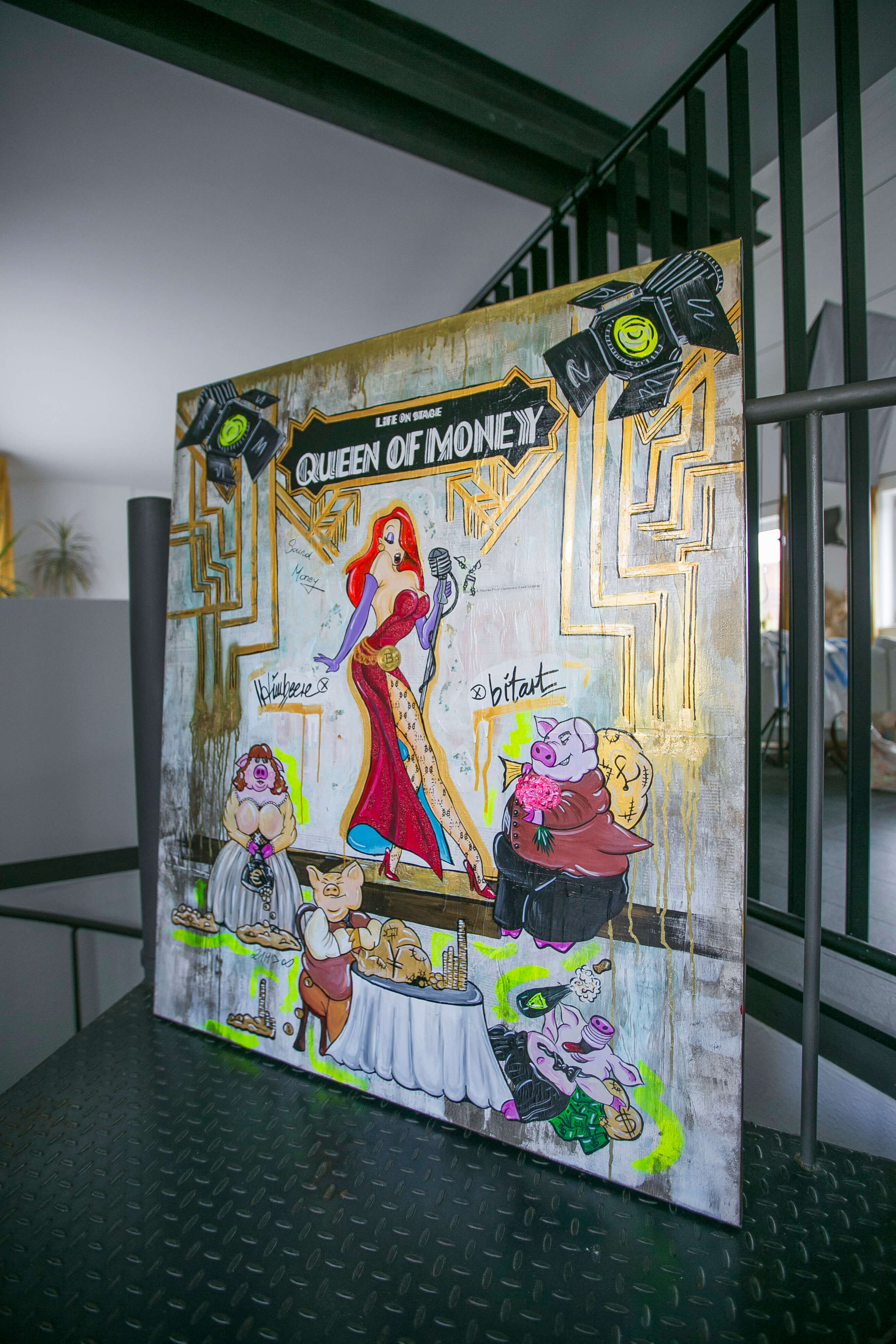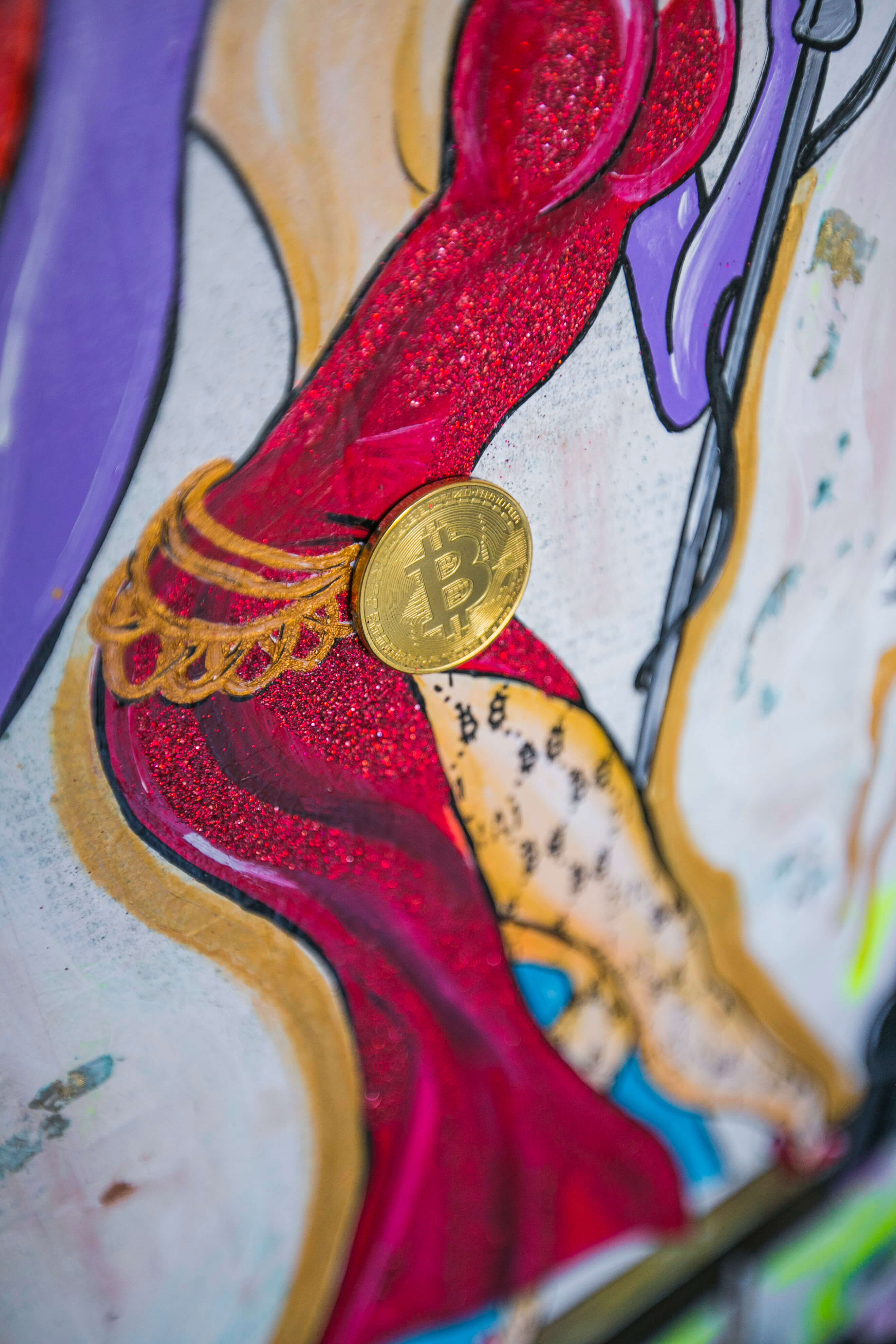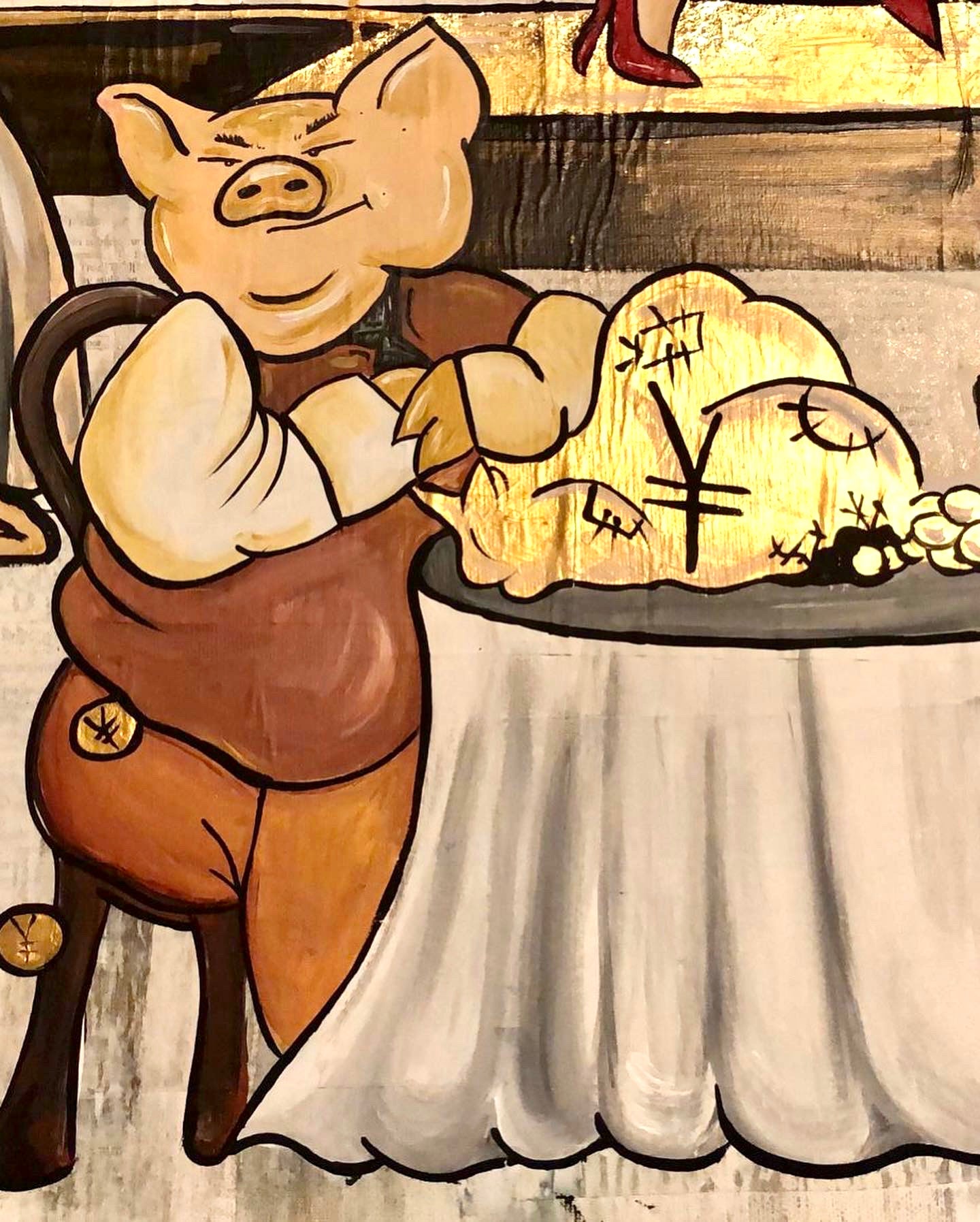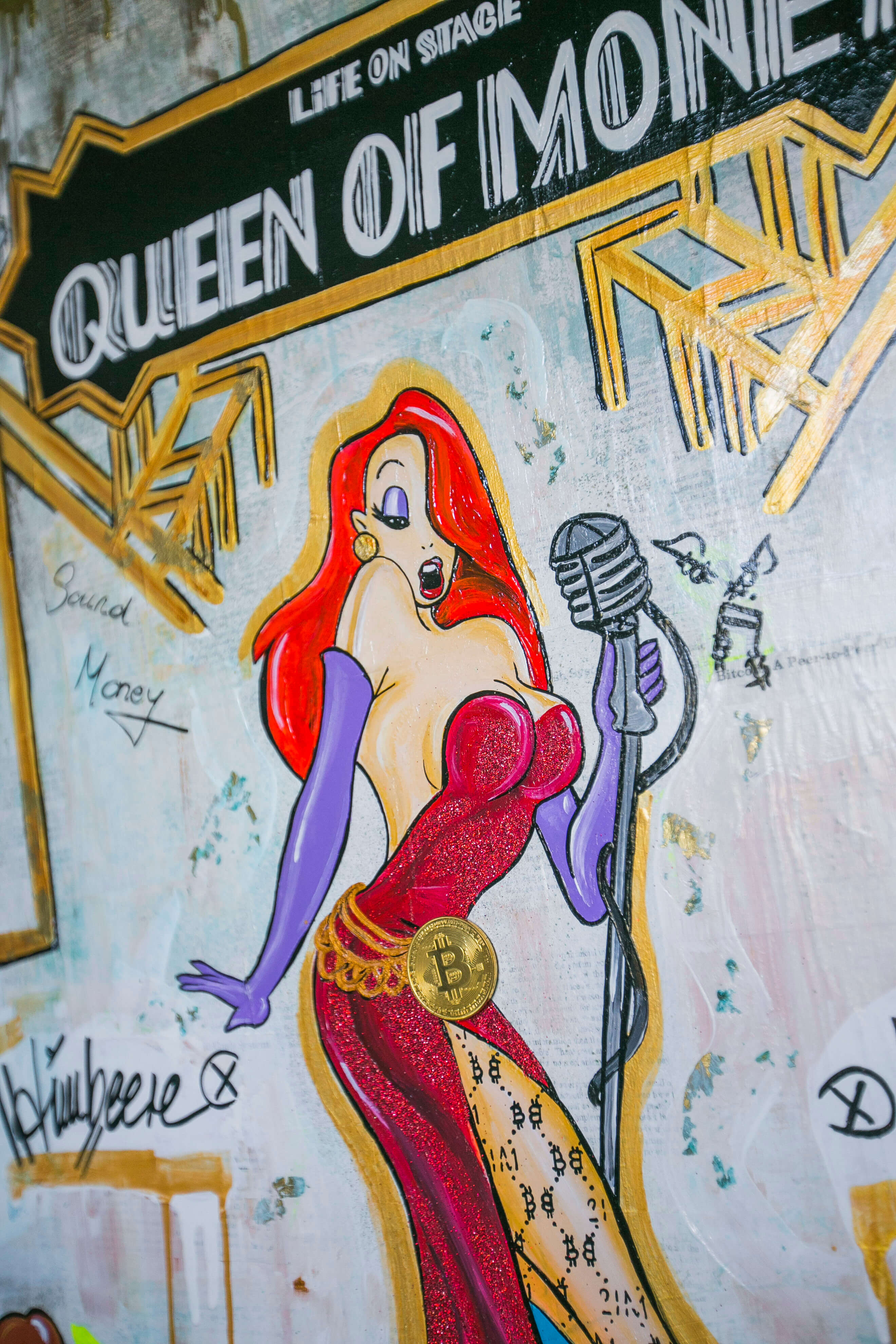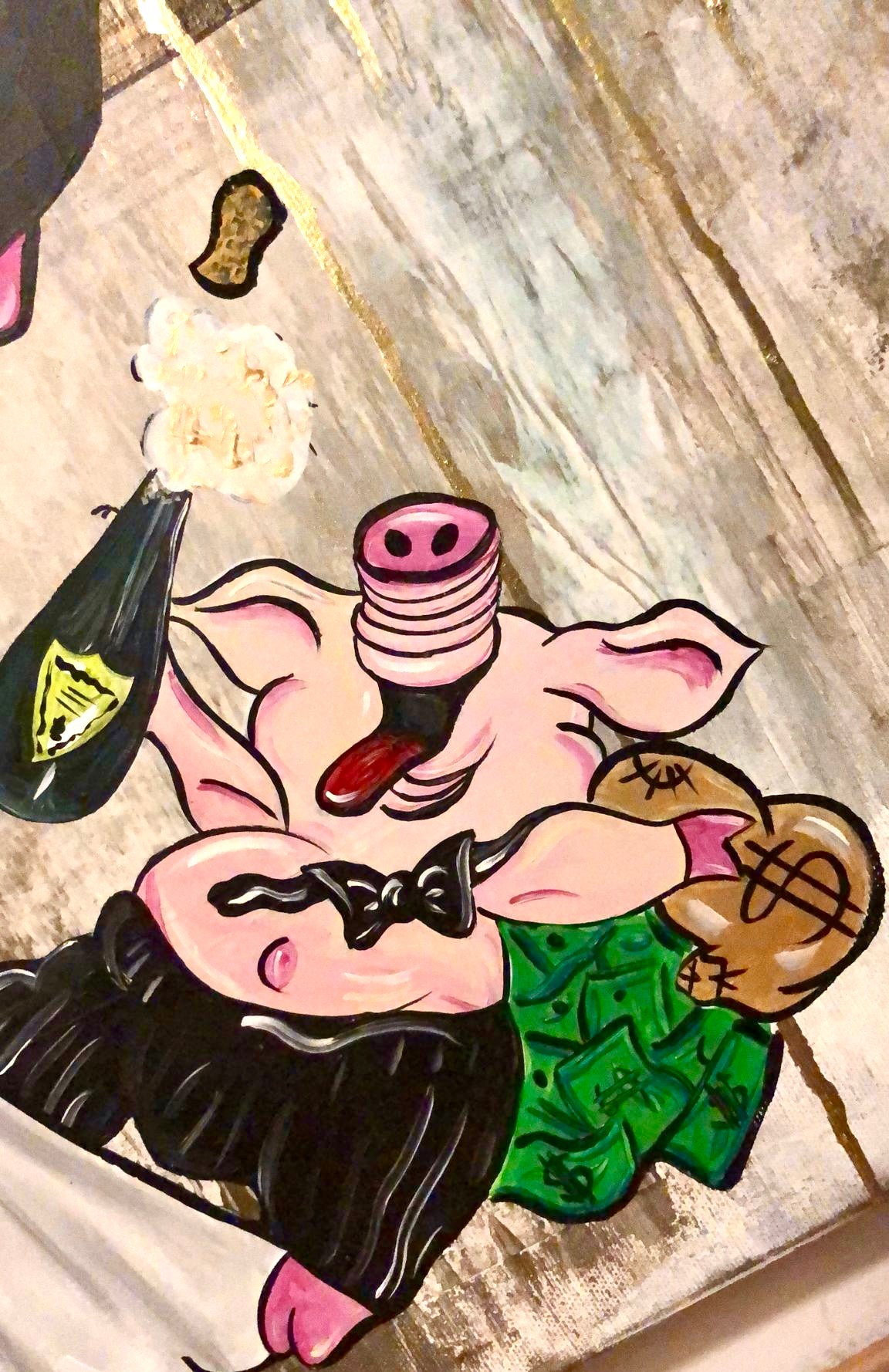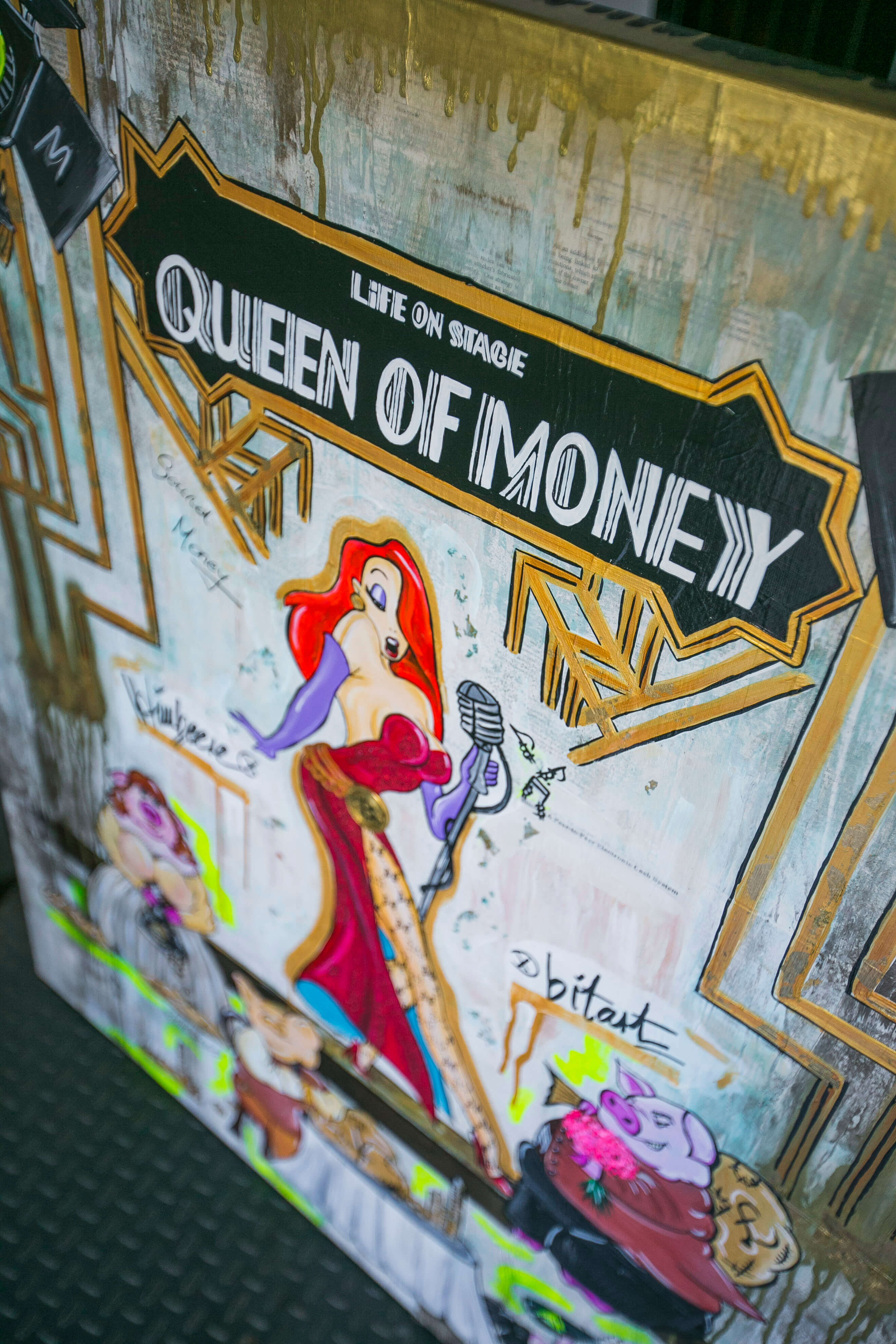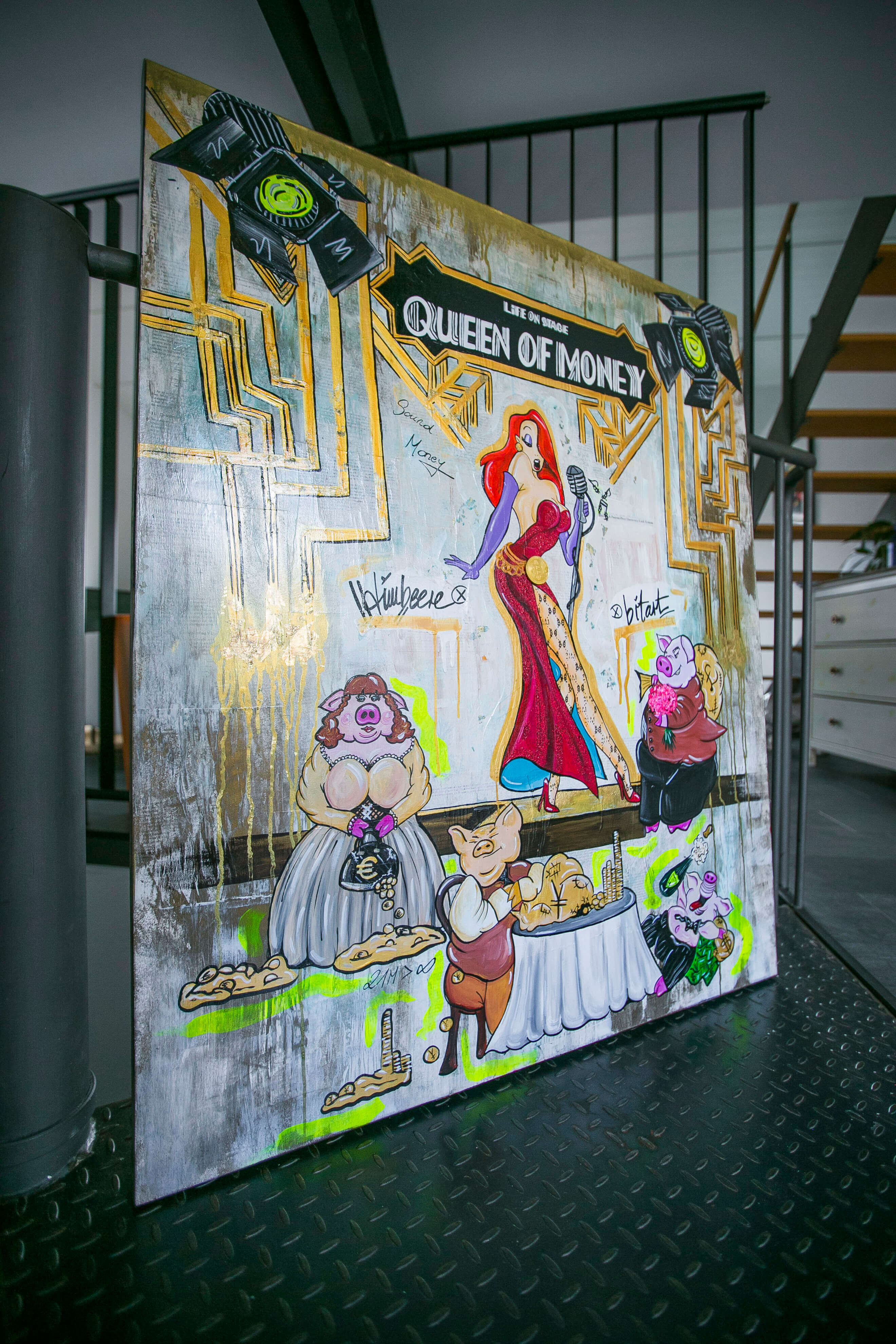 FAQs
How long does delivery take?

Shipping varies. As a rule, you will receive your artwork/fashion within 7-15 working days. Canvas artworks, masterpieces & the like require separate shipping.
Can you pay with Bitcoin?

Yes Bitcoin payments are possible & even desirable.