THROUGH HIGH QUALITY ART, MASS ADAPTATION OF BITCOIN
That is the vision of the founder Abu, who gets artistic support from artist & co-founder Manuel. They go into "creative Bitcoin briefings" and create unique works of art that deal with "dry" Bitcoin topics in an impressive way.
Bitart has since evolved into an " online bitcoin art gallery " that features more artists. The procedure is the same here: In creative briefings, works of art are first mentally crafted with the artists & then physically formed by the artists in matter.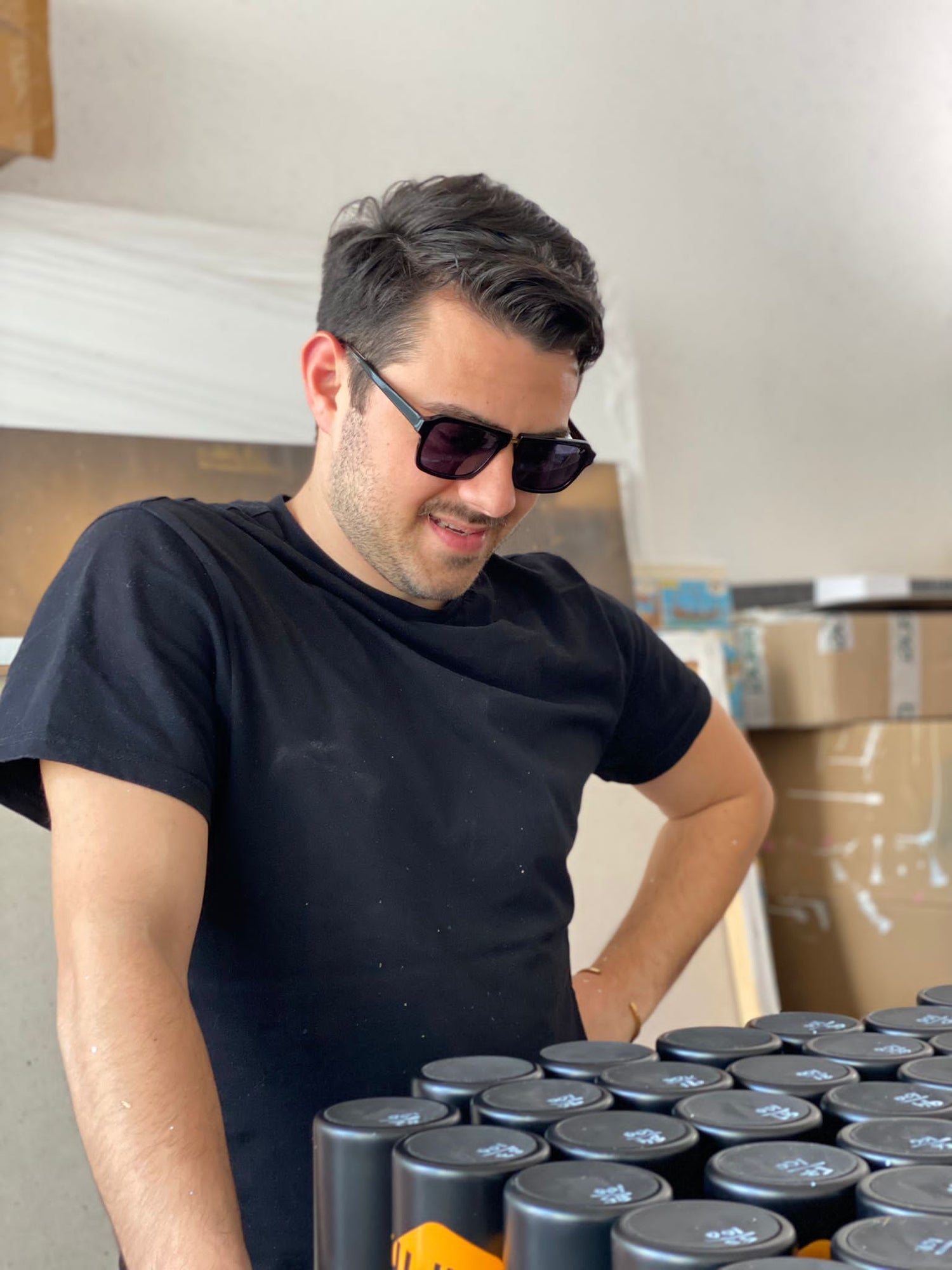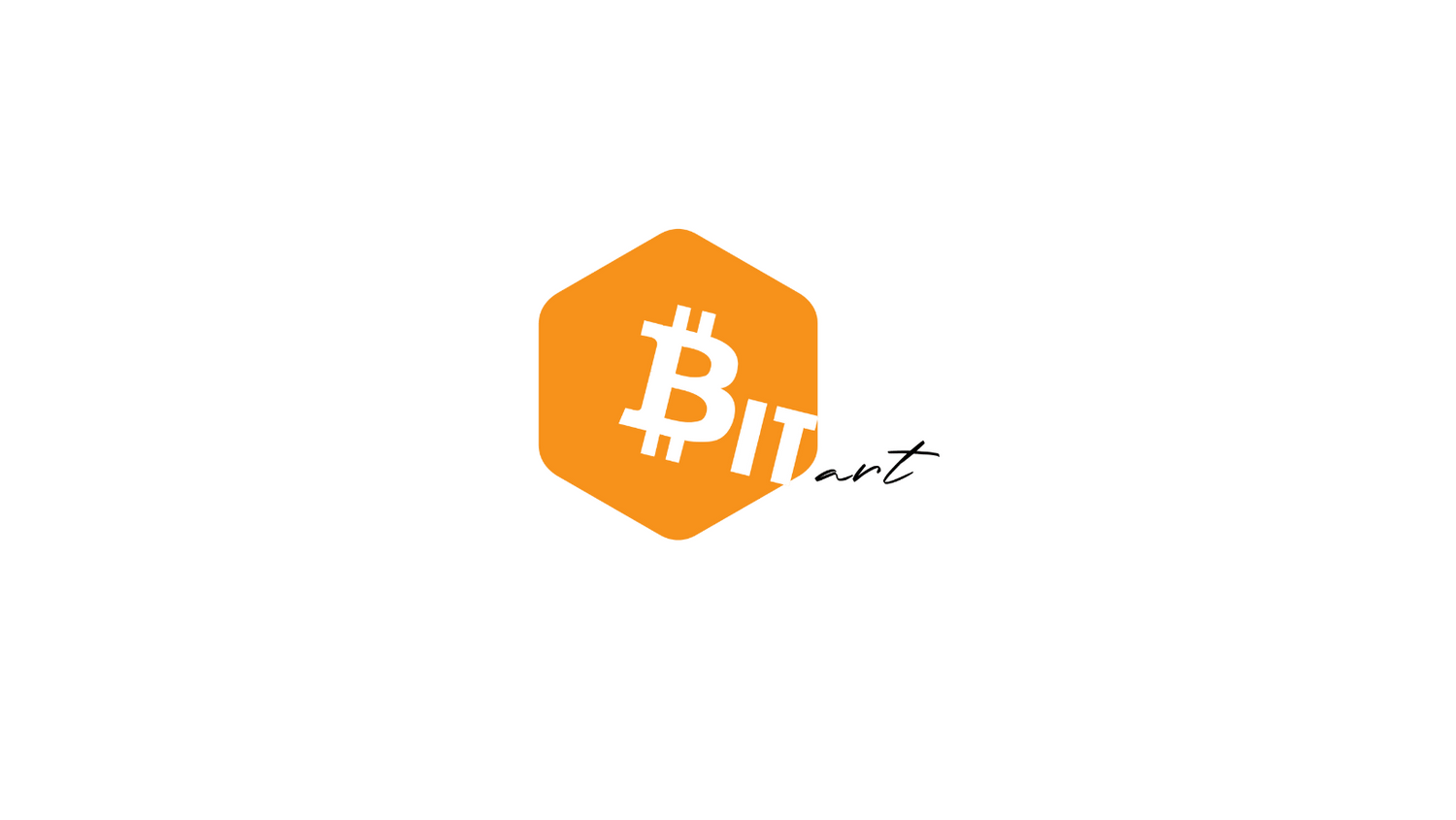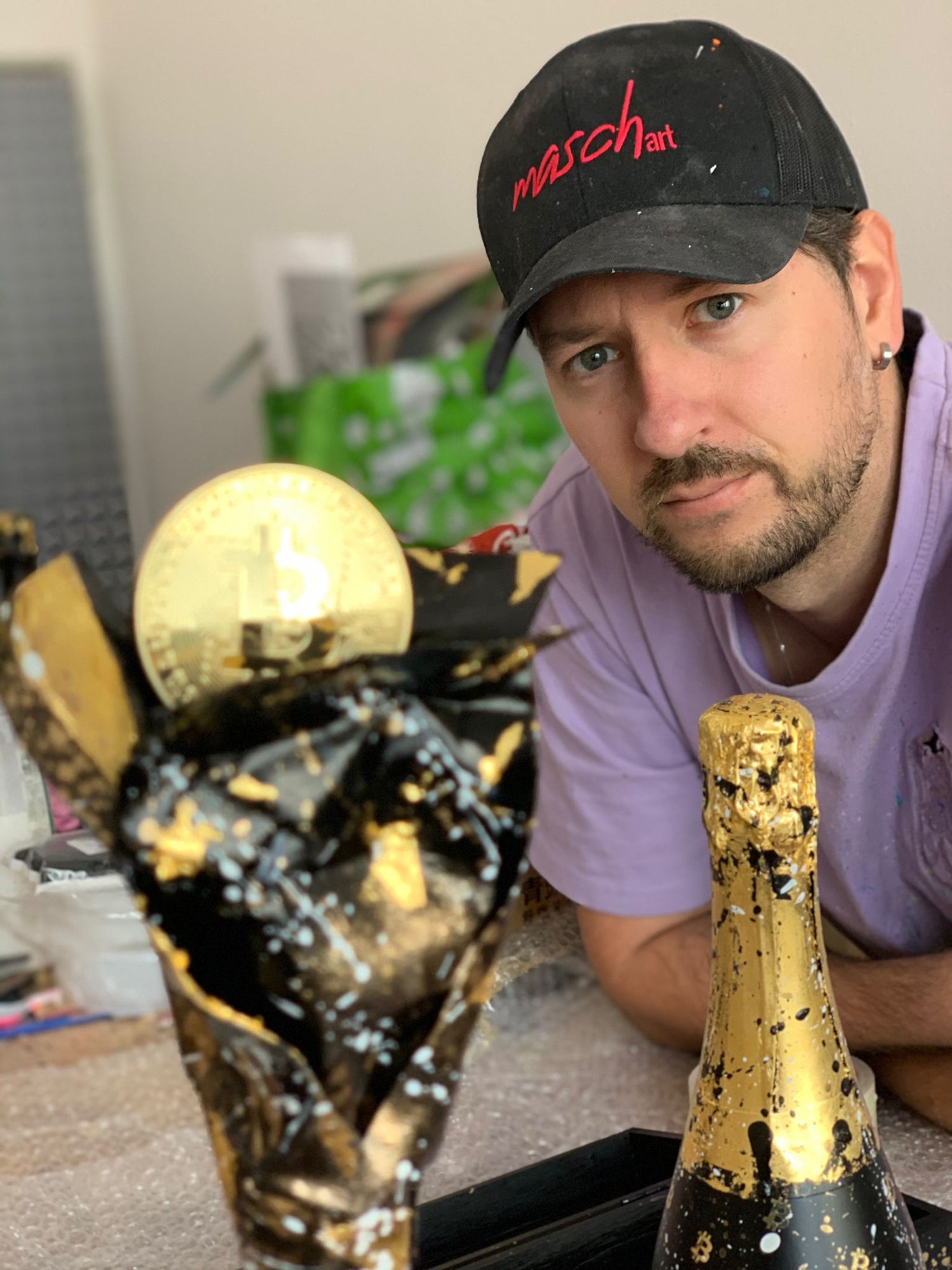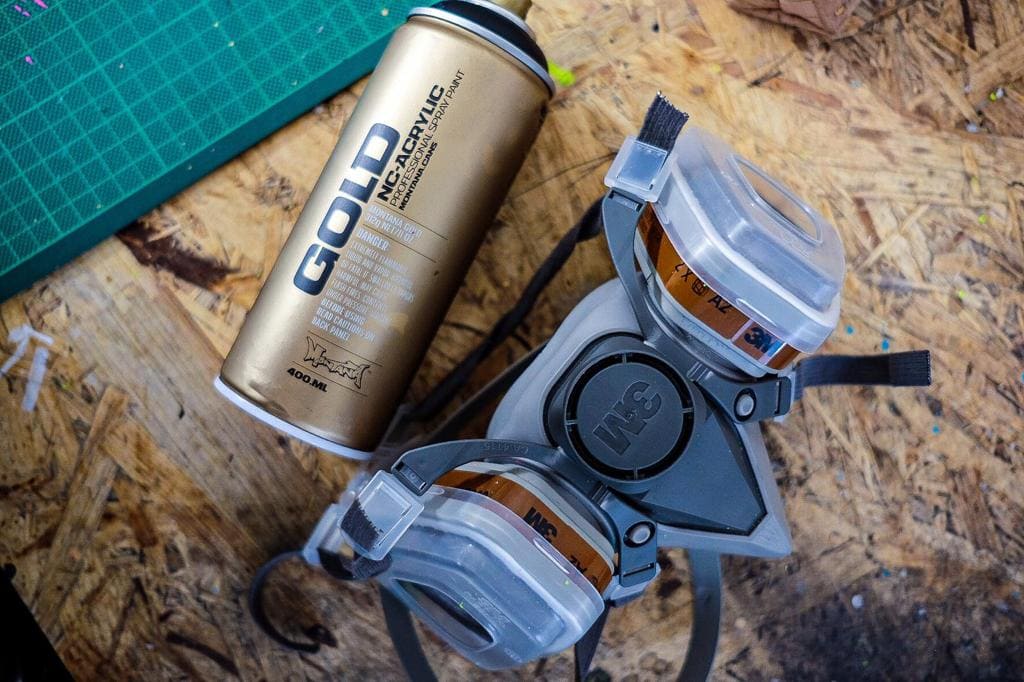 Two passions merge
" Bitcoin and art - that fits like a glove. The documentation of the uniqueness of Bitcoin through art brings something to humanity. The topic is presented in a tangible , comprehensible & aesthetic way . And beyond that, it documents the development of bitcoin as a monetary one rEVOLution that can change the world." - Founder Abu Akkuc
Our vision

We want to advance the mass adoption of Bitcoin through high-quality Bitcoin art & help establish Bitcoin as the new, decentralized money network of the future.

our mission

We enable bitcoiners from all over the world to purchase artworks related to bitcoin, which ALWAYS pick up on a specific topic from the bitcoin space. Through our artworks & our customers (#bitcoinselfmades) we bring Bitcoin to the masses of the world.